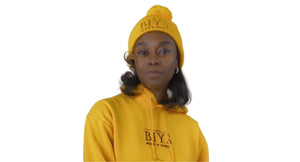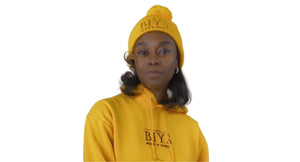 AVAILABLE NOW!

Release date February 1st
One Size
Mindset...
the driving force in the quest for success and achievement. A mindset that combines discipline, strength, confidence and ambition is a powerful mindset. This can achieve anything it sets its sight on. 
a powerful mind can achieve anything.
BELIEVE IN YOURSELF!